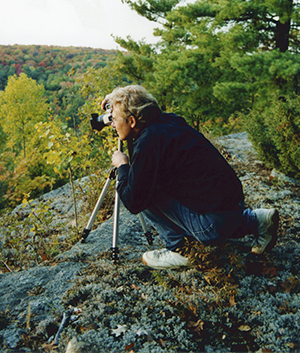 It sounds like a bit of a cliché, but it's true – photography and its many facets are my passion.
For that reason, over the years I have assembled an extensive online stock imagery collection, produced fine art photographic prints and gained considerable experience with Photoshop®.
By way of introduction, here are some things you might like to know about me:
An engineer by training (BASc, U. of Waterloo)
A former account manager in the electronics industry
A writer (mostly technical)
A video producer/editor
A photography instructor
A Photoshop® geek
A landscape and travel photographer
Live in London, Ontario, Canada
Feel free to explore my services using the link buttons in the menu bar above.
Thanks for visiting!